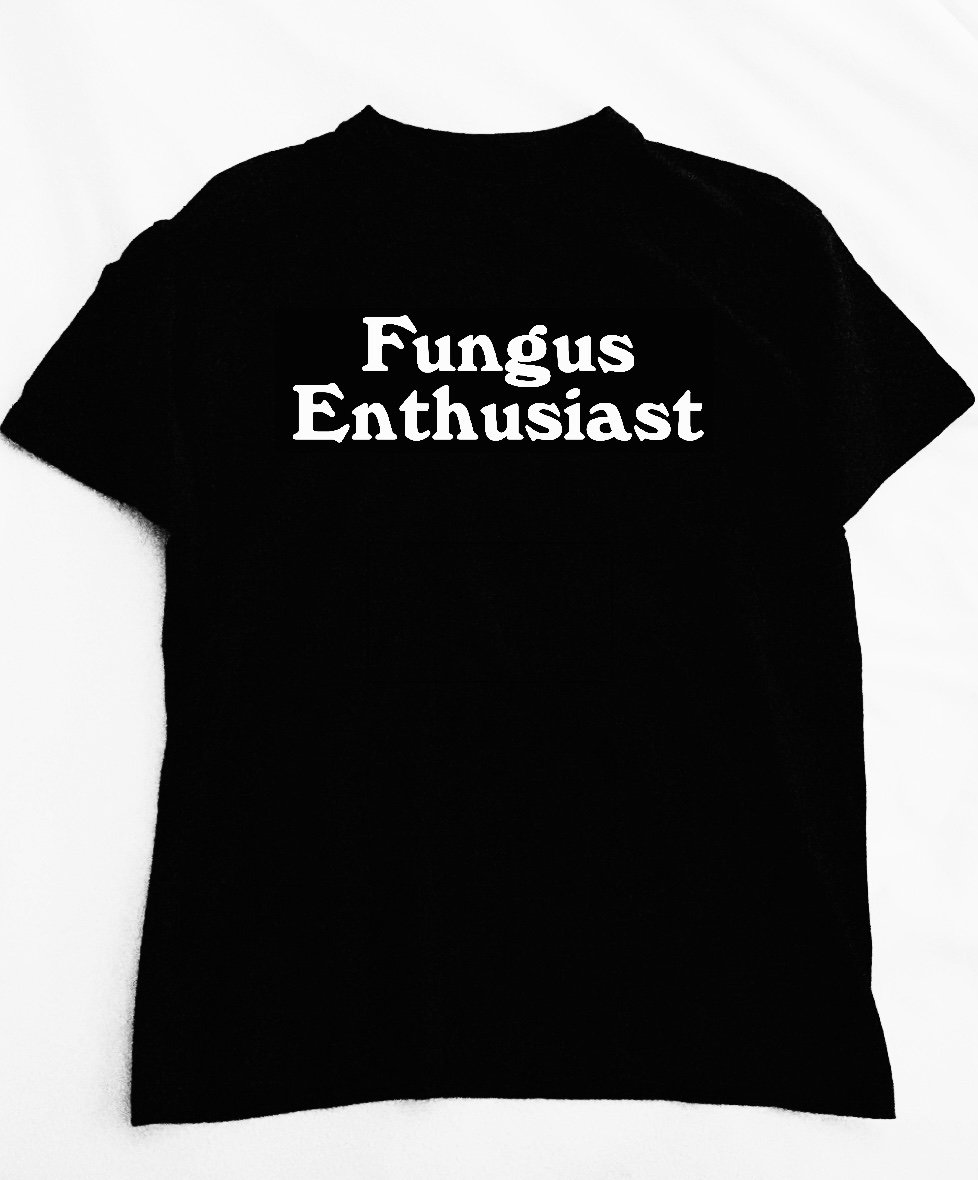 Y'all asked for it and it only took us a few years. Hey, what did you expect? Printed on Comfort Colors 1717 right here in Austin Texas.
***YES, THIS IS A PRESALE***
Orders will be accepted from 12pm cst 2.3.23 until 12am cst 2.6.23. Please allow 4 weeks for production and shipping.